Frequently asked questions
What ACM panel sizes are available in Nortem?
---
- Panels up to 60" total width and 192" total length - Panel Thickness: 3mm, 4mm & 6mm
---
What are the available panel sizes for Nortem Cassette panels?
---
There are different widths (7" to 12") and different lengths sizes (8' to 16' long) available within Nortem Cassette Panel.
---
Is aluminum the only material that Nortem produces its panels in?
---
No! Nortem also supplies its NCP (Nortem Cassette Panel) Panels in Steel and Copper.
---
Can Cladding panel's be insulated, and if so what kind of R-Value can be expected?
---
Yes it can! Simple provision of "Z-Girts" can accommodate any specified insulation board. Depending on the required R-Value, thicker or thinner rigid insulation can be used. A 1.5" thick insulation board can generate up to R-10 in heat flow resistance value.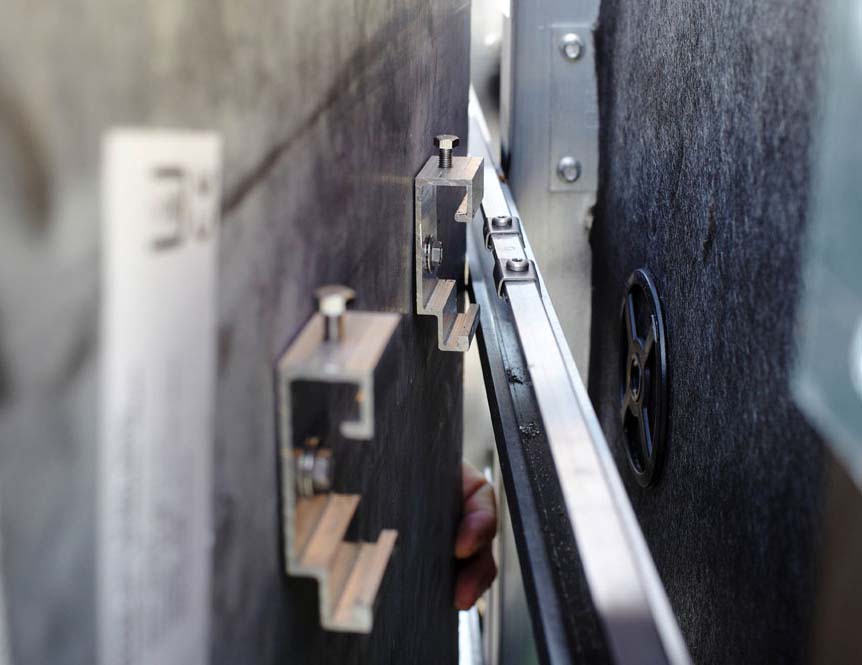 ---
What is a Wet system vs Dry system in ACM when talking about architectural wall cladding?
---
A wet system uses backer rods and sealants between panels. A dry system uses male and female extrusions with no sealants or gaskets.
---
What kind of substrate can Nortem's panels be installed on?
---
For new construction, Z bar substructure system can be directly installed on concrete, concrete blocks, plywood, and ICF walls. In case of renovating older buildings, both products can also be directly installed on top of previously finished walls such as brick, stucco, metal sidings or even wood material, as long as the wall is structurally sound and properly levelled.
---
Dose Nortems cladding adhere to the "Rainscreen" building system?
---
Nortem cladding systems are rainscreen and water never trape inside the wall panels.
---
Is there a significance behind the name "Cassette Panel" ?
---
The significance behind the name "Cassette Panel" comes from the functionality of the panels in terms of it's interlocking mechanism that enables one panel's tongue to slide into the groove of the next. This functionality not only allows a secure grip between the panels but also helps align panels in a consistent flush position from the top to bottom.

---
Does Nortem provide installation?
---
Yes, also Nortem can recommend certified installers who would guarantee the quality of installation and workmanship. For customers who have their own installers or contractors, Nortem will provide a crash course to ensure proper installation.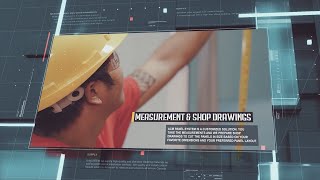 ---
What is the lead time?
---
Delivery time vary by product type and method of fabrication. Typically, it takes 4 to 8 weeks after panel layout approved by the client.
---
---